GENERATORS of
IDEAS
PROJECTS
KNOWLEDGE
GENERATORS of
IDEAS
PROJECTS
KNOWLEDGE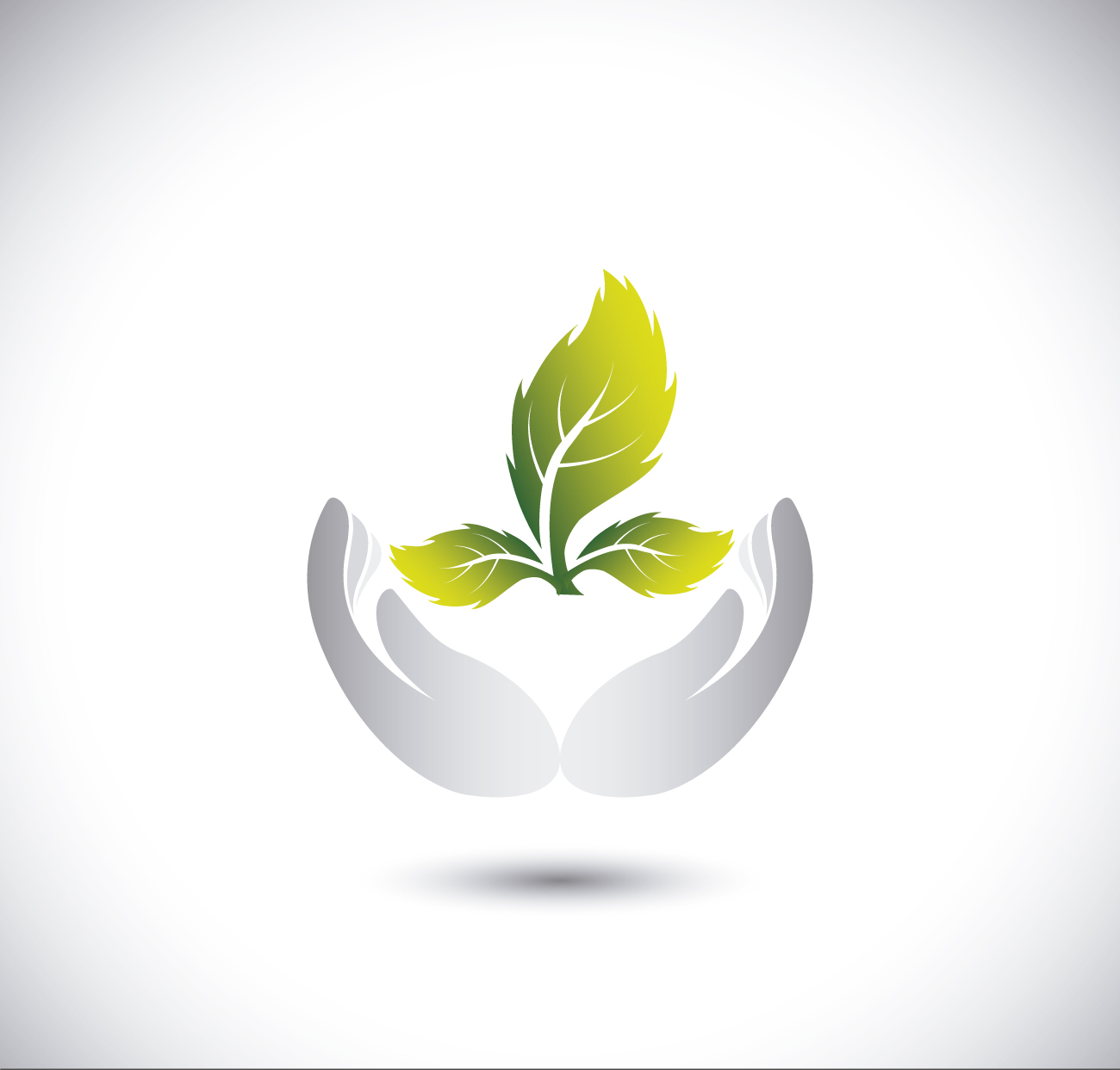 Research
Health & Bio
HEALTH/BIO activities in ISM include the study of biological processes from the multicellular level down to the single cell and even to the molecular level. They involve the development and use of nano-biosensors and devices, new analysis techniques, novel materials and technologies for a personalized and regenerative medicine, the early diagnosis of pathologies and the monitoring of the health state in order to achieve fast diagnoses and to optimize therapies, from the treatment of viral diseases to radiotherapy.
Studies are focused on innovative bioceramic materials, matrixes for drug delivery, nano magnetic materials for theragnostic and materials for bone tissue regeneration and maxillofacial, skull, orthopedic and dental prostheses with antibacterial properties and innovative, wearable and environmental friendly biosensors for rapid and on-site analysis, which can reduce the need to access specialized centers.
The innovative technologies include state-of-the-art spectromicroscopic techniques (such as atomic force microscopy, spectromicroscopy and in vitro fluorescence imaging) and aim at the translation to a clinical setting of non-invasive methods to achieve, for instance, tumor diagnosis by means of Raman spectroscopy 3D-imaging or via the detection of specific biomarkers.